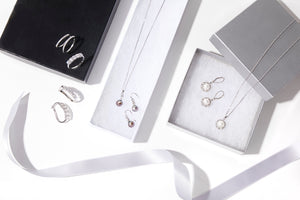 Custom Jewelry
Making custom jewelry dreams come true
Generational Knowledge
Perfecting our custom fine jewelry processes for 40 years
Best Quality Materials
Sourcing the best materials from family built businesses like ours
Exquisite Craftsmanship
Our artisans have spent decades fine-tuning their skills to yield the best
Full Service Business
Our in-house team of craftsmans and designers are ready to turn jewelry visions into reality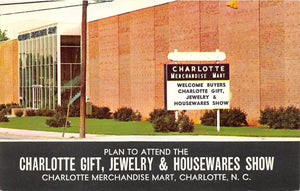 HUMBLE BEGINNINGS TO THE NEXT GEN
A small import business started in 1982 by a Taiwanese immigrant couple at a Merchandise Mart
history and next gen
CONCIERGE SERVICES
Saberlin's Concierge services gives our clients their own personal jewelry consultant.
START NOW
Hey there, I'm Sabrina!
I'm a Graduate Bench Jeweler and Gemologist, a second-generation family business owner, a Tech Advocate, and an old soul millennial born into a family of immigrants living the American dream. I have two dogs, a cat, and enjoy cooking & gardening in my free time. 
For 40 years, my Taiwanese parents designed and created exquisite jewelry made with the finest quality materials and craftsmanship, trusted and sold by some of the country's most prestigious retailers.
After my father passed away, my mother passed the torch to me, not just the business, but the philosophy of integrity upon which it was built.
I'm grateful, blessed, excited and committed to bring forth the a new era of Fine Jewelry and Craftsmanship.
let's chat!
Free Shipping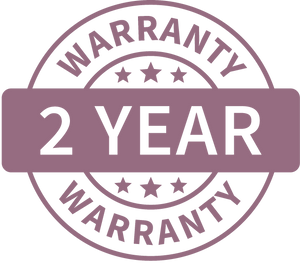 2-Year Warranty
100% Money Back Guarantee